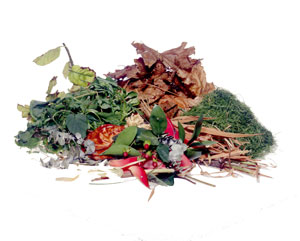 The Council is offering residents the opportunity to take up a half-price subscription to join this year's garden waste collection service from 1 October for £26.
The collection is fortnightly and will last until the end of March 2018 (please note, there is no service for 6 weeks during the Christmas period and January).
For more details or to join visit our garden waste page at https://www.spelthorne.gov.uk/gwform or call the Customer Services team on 01784 451499.