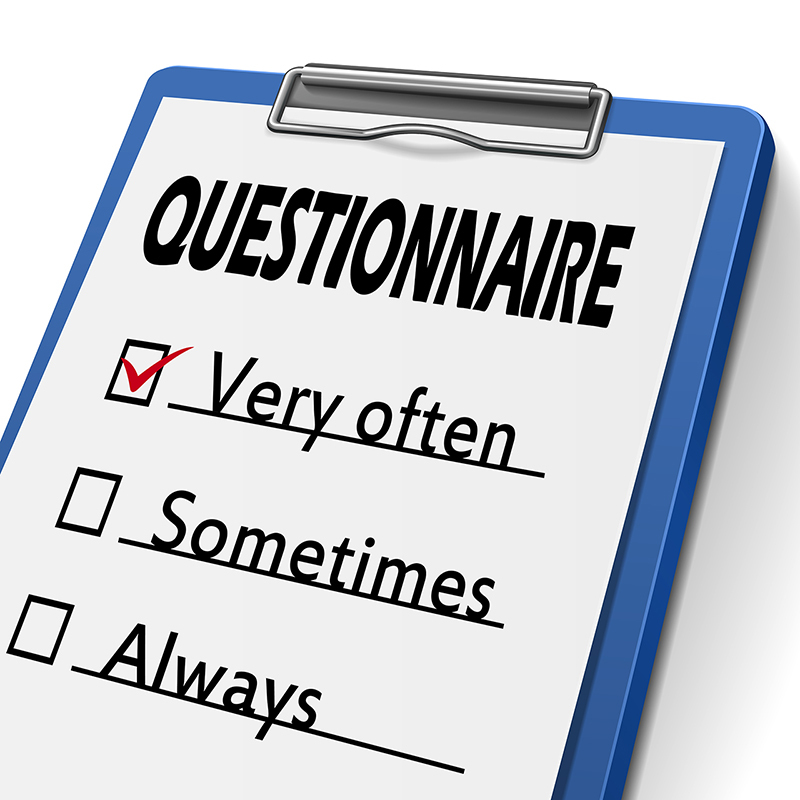 Since publication of our initial briefing note (see article of 28th May) the Association, in conjunction with Keep Kempton Green (KKG), has now had the benefit of legal advice from which a specimen of 'model' answers has been produced. Readers who subscribe to the KKG mailing list may already have received this.
There is nothing particularly contentious in the model which departs marginally from our earlier briefing note but it accords greater emphasis to the status of Kempton Park Green Belt.
The model is not intended to be prescriptive but residents may wish to adopt some or all of the answers in their responses. If you have already completed your questionnaire but have a preference for answers contained within the model, fear not as Spelthorne have confirmed that responses already submitted can be amended.
The closing date for submissions, 25th June, remains unchanged and if you are still unsure what to do, or need further clarification, why not come to our AGM on 20th June, 8pm at the Riverside Arts Centre. Our guest speaker Ann Biggs, the Strategic Planning Manager for Spelthorne will be available to answer questions.